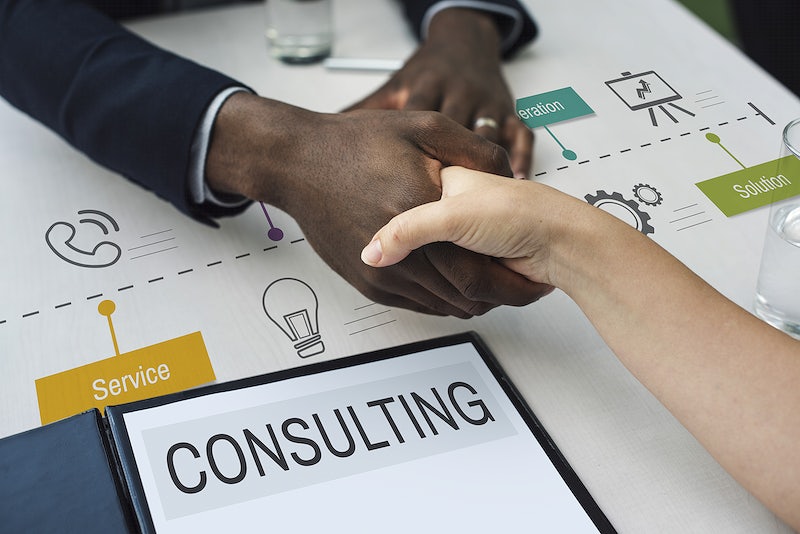 Running a restaurant business can be a challenging endeavour, and even the most experienced restaurant owners may face difficult decisions and complex challenges. In such cases, hiring a restaurant consultant can prove to be a valuable investment for your business. Here are some reasons why your business needs a restaurant consultant in India.
Expertise and Experience
Restaurant consultants are experienced professionals who have worked with numerous restaurants and have a wealth of knowledge about the industry. They can provide valuable insights and guidance based on their experience to help your restaurant overcome challenges, improve operations, and increase profitability.
Menu Development
Menu development is a critical aspect of any restaurant business. A consultant can help you create a menu that aligns with your target market, trends, and local cuisine. They can also help you manage food costs, maintain consistency in quality, and streamline your kitchen operations.
Operational Improvements
Restaurant consultants in India can help you identify inefficiencies in your operations and provide solutions to improve them. They can analyze your workflow, staff training, inventory management, and other areas to identify opportunities for improvement. This can help your restaurant run more efficiently, increase customer satisfaction, and boost profits.
Branding and Marketing
Creating a strong brand and effective marketing strategy is crucial for the success of any restaurant. A consultant can help you create a brand identity that reflects your values and vision, and develop a marketing plan to reach your target audience. They can also help you with social media management, online reviews, and other promotional activities.
Financial Management
Restaurant consultants can help you manage your finances effectively, reduce costs, and improve profitability. They can analyze your financial statements, identify areas of inefficiency, and develop strategies to improve your bottom line. This includes managing labour costs, food costs, and other expenses to maximize profits.
Staff Training and Development
Having a well-trained staff is essential for providing excellent customer service and maintaining high standards in your restaurant. A consultant can help you develop training programs that improve the skills and performance of your staff. They can also provide coaching and support to help your staff become more productive and efficient.
In Conclusion
Hiring a restaurant consultant in India can provide numerous benefits to your restaurant business. They can offer valuable insights, expertise, and experience to help you overcome challenges, improve operations, and increase profitability. If you're looking to take your restaurant business to the next level, consider hiring a consultant to guide you through the process. You can contact us for valuable insights and guidance to open a new restaurant.