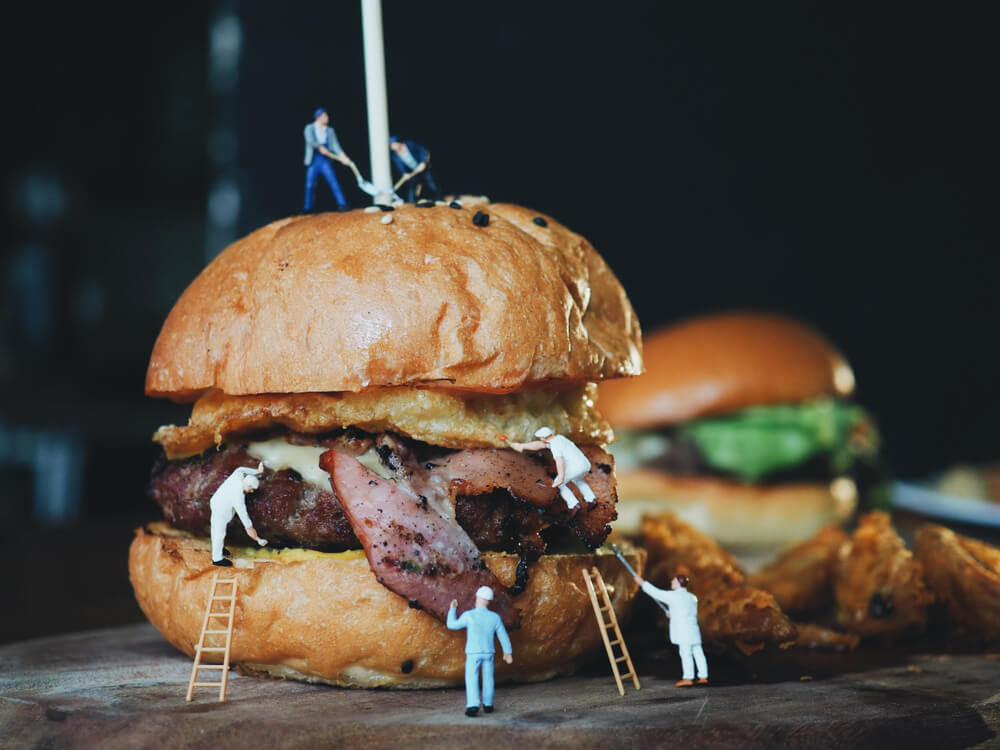 Are you a restaurant owner in India who is looking to improve your business? Hiring restaurant consultants in India can be a great way to get your restaurant to the next level. Restaurant consultants can provide a variety of services that can help your business succeed. In this blog post, we will be discussing the three main benefits of hiring restaurant consultants. Read on to learn more about how these professionals can help you grow your restaurant business.
Expertise and knowledge
Hiring a restaurant consultant in India is an excellent way to ensure that your business has access to the latest industry trends and insights. By leveraging the expertise of a professional in the restaurant industry, you can benefit from their expertise, knowledge, and insights. A consultant can provide valuable advice on how to improve your operations, streamline processes and maximize profits. Additionally, they can provide valuable advice on menu design and pricing strategies, helping you make informed decisions about your restaurant business. With their assistance, you can ensure that your business remains competitive and successful.
Cost-effectiveness
Hiring restaurant consultants in India can be highly cost-effective for restaurant owners. This is because restaurant consultants are well-versed in the industry, and can provide their expertise and guidance to ensure that the restaurant's operations are running smoothly, without breaking the bank. A restaurant consultant can analyze the restaurant's costs and find areas where money can be saved or operations improved. The consultant can also make suggestions on how to streamline processes or procedures to reduce overhead costs. By hiring a restaurant consultant, restaurant owners can save a great deal of time and money on finding out how to optimize their businesses. They can also avoid costly mistakes that can occur when trying to figure things out on their own. This could result in huge savings that would more than justify the expense of hiring a consultant.
Improved efficiency
When you hire a restaurant consultant, you can benefit from improved efficiency in your restaurant operations. With the help of their expertise and experience, they can identify areas where improvements can be made, such as streamlining processes, reducing waste, and increasing production. With their assistance, restaurants can save time and money while improving their overall efficiency. Additionally, they can advise on the best way to utilize resources and staff to increase output and ensure that all tasks are completed effectively. By following the advice of an experienced consultant, you can increase the efficiency of your business and improve profitability.
But finding the best restaurant consultant in India may seem a bit hectic to you as the internet is filled with lots of random options. However, if you connect with Restrosol, you can easily meet the best restaurant consultants and hire them accordingly. We are highly experienced and know well how to boost your business in all possible ways. We also offer personalized solutions after analyzing your requirements and goals. Contact us today and let's take your business into the next level.